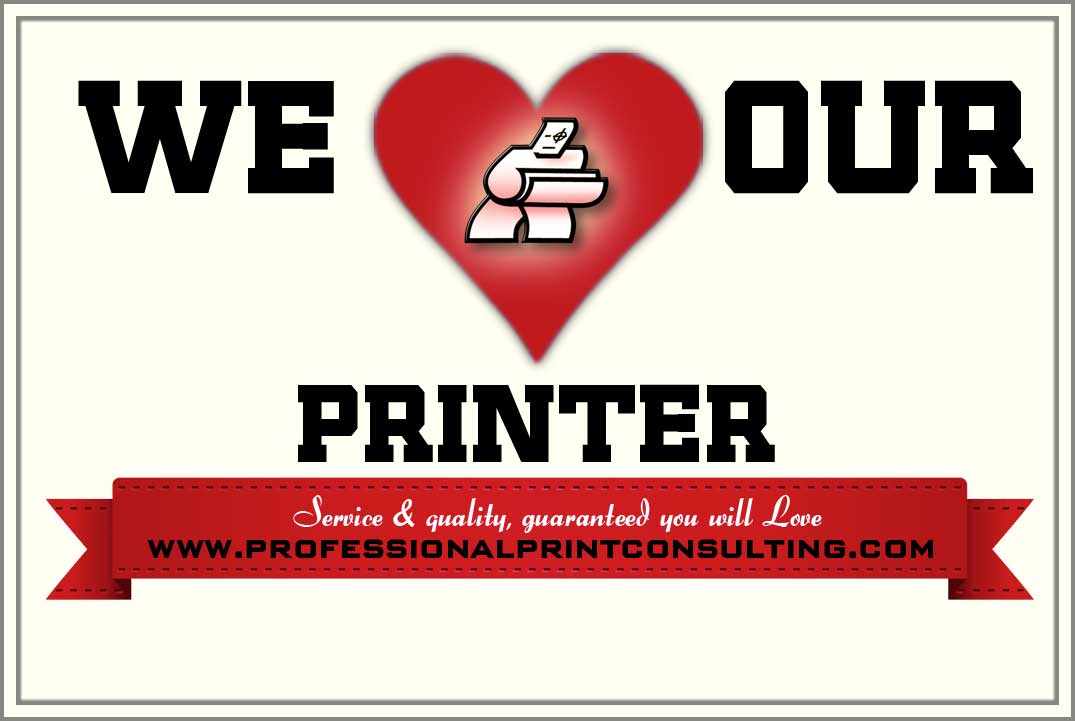 At PPC, we are passionate about creating long-term partnerships with our customers which helps contribute to both PPC's success & that of our clients. Our ultimate goal is to provide the highest level of quality and customer satisfation at the best possible price.
Optimum Manufacturer
We are not tied to the equipment or schedule limits of one printer, we serve our customers by providing the optimum manufacturer, that best fit the needs of our customer for each specific project.
If one of our vendors can not handle a specific rush job, we have many other options & choices to chose from to assist you in getting your job done, right, when you need it.
Customer Satisfaction
At PPC, we will always try to exceede your expectations, from early delivery, to wholesale pricing to redefining our ways of integrating recycled papers and forest sustainability into each of your projects.
Chris Stapley
Chris Stapley started as a print delivery boy at Progressive Printing in Salt Lake City, Utah in 1981. After working in the bindery for over 9 years, he was promoted as a Customer Service Representative and quickly advanced as a Sales Representative for the company.
In 1991 he was offered a job with Jackie Nichols at Quality Press, where he had a long, successful career employed with them. He was lead sales person for many years, and in 1998, after the advise from Dan Johnson (Chayley & Company), and seeing the success of Bill Ruesch (Bill Ruesch Print Broker), he decided to go start his own Print Broker company.
Contact us, you'll be glad you did!
Contact us today to request a quote on your next printing project.