What We do for you
Professional Print Consulting, Inc (PPC) was established in 1998. A Salt lake City, Utah owned and operated EXPERT print consulting company. After 24 years of "Print Brokering", we now offer many other services including digital printing, large format printing, heatset web printing, some web design and pretty darn good graphic design.
Good printing alone isn't enough. Each of the many steps of your project is coordinated and quality controlled by PPC. Savings are provided by getting the job done right the first time, on time, and all the hassle is taken away from you.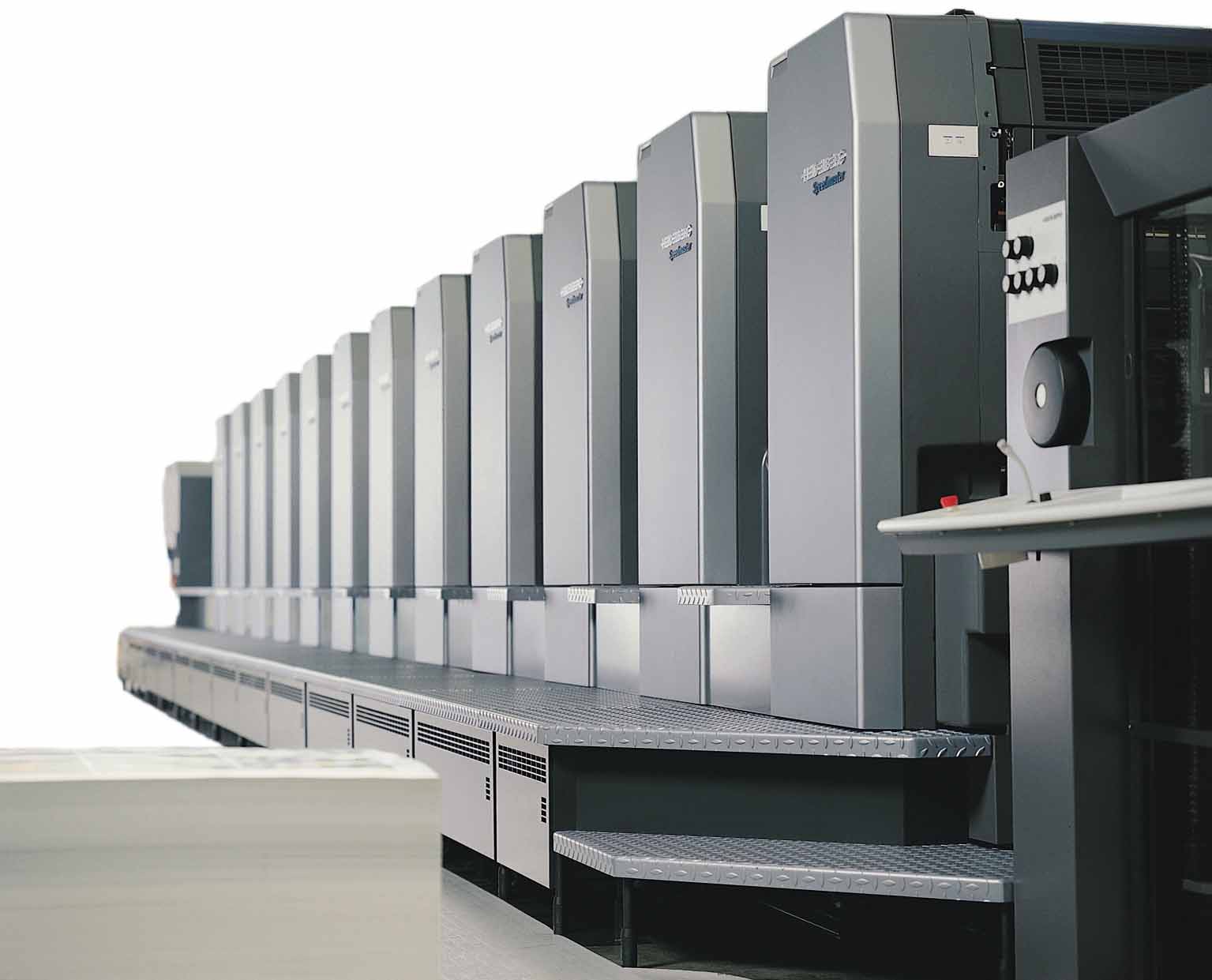 Contact us today & find the value of our services
Contact us today to request a quote on your next printing project.